Mechanical tests of traction, compression,...
We offer a wide range of standardized mechanical tests for a perfect reproducibility to validate the resistance of your cables and connectors to these mechanical constraints.
Mechanical tests - traction
Simulate the traction on a cable or a connector (electrical, optical…)

Measures the breaking force

Achievable in the desired direction

At ambient and at high temperature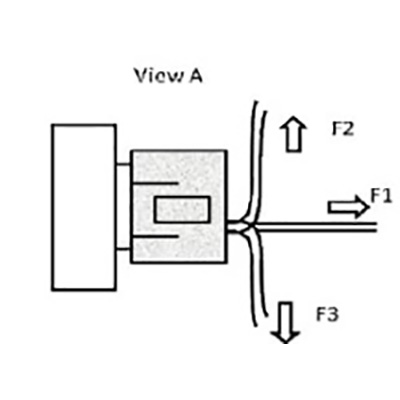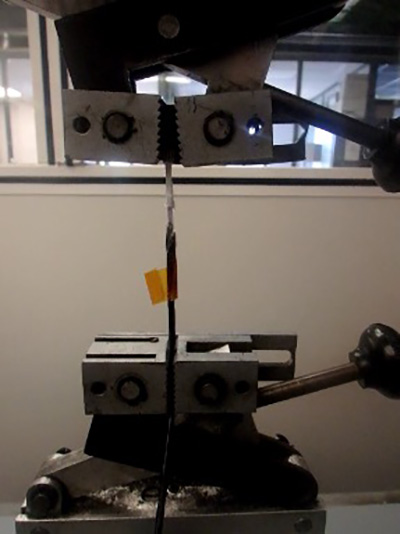 Mechanical tests - compression
Simulate a crushing force representing an external stress on a protection element, on a connector inserted or soldered on a printed circuit board.

Mechanical tests - connection
Measure the force required to engage a connector.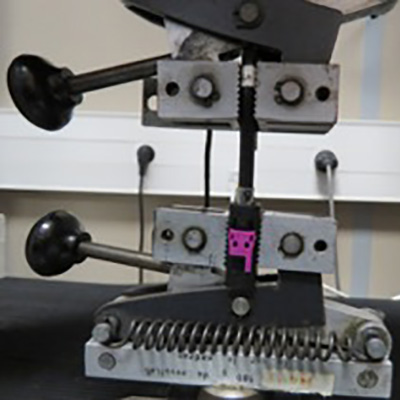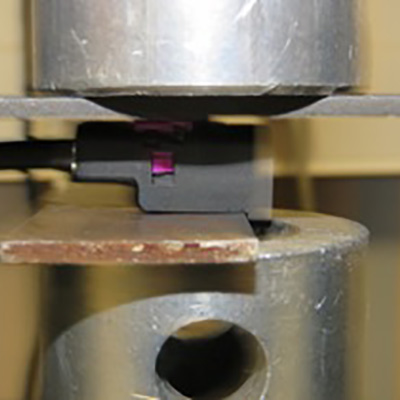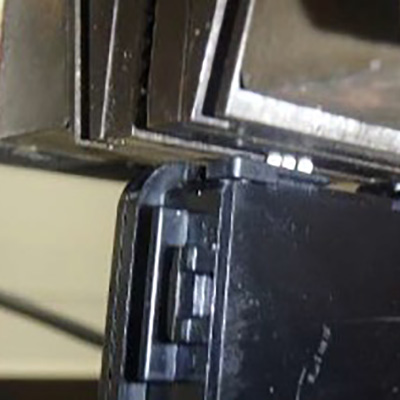 Machanical tests - stress
Reproduction of an external mechanical stress, apply a traction force by ensuring a relative rotation movement (continuous or partial) between two parts (rotating connectors...)

Mechanical testing - pressure and tightness
Subject one side of the connector to pressure and check its tightness, its resistance to pressure, its failure point (leakage, rupture, disjunction, etc.)