Resistance to fire, flammability, fire, smoke tests
The consequences of a fire are never neutral. Flammability tests, overheating tests and similar tests are required by many countries when marketing new products.
For products intended for the general public or professionals, fire resistance tests must be carried out when the documentation relating to flammability classes is not available.
The level of requirement is even greater when the risk of fire concerns the transport sector and in particular the aeronautics sector.
The LEFAE services within the Emitech Group in 2017 extend its services to fire and flammability in terms of standards, recognitions and technical capabilities.
Our services are recognized by the aeronautical authorities to ensure that the operating conditions of aircraft (flight or ground) are observed.
On the reverse, the opening of the Emitech Group to sustainable mobility, in particular through its subsidiary EMC, allows the development of LEFAE's fire activities in this field with battery tests and hydrogen oriented tests.
Aeronautical fire resistance tests
Fire tests - Fire resistant and Fire proof tests - Powerplant test - Fire penetration - Flamability tests
The Aeronautical and Electrical Fire Test Laboratory aims to promote and develop all scientific research and development activities for industries working in the aeronautical field and suppliers concerned by safety approaches.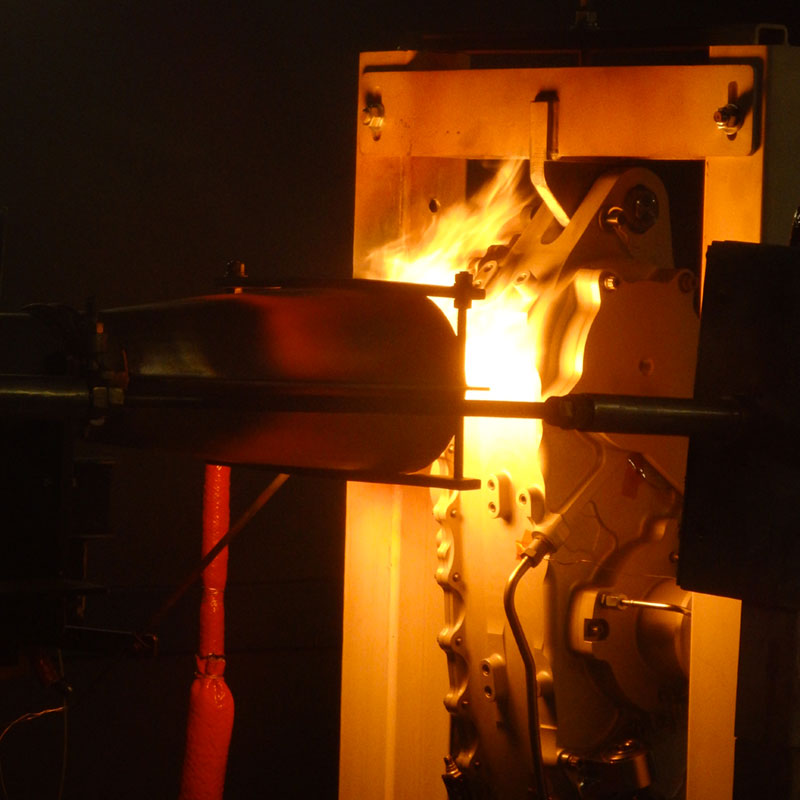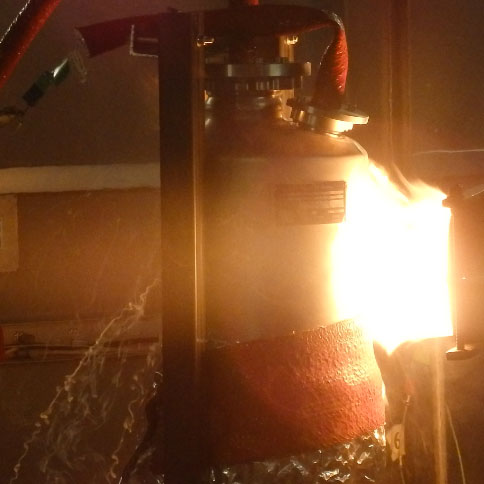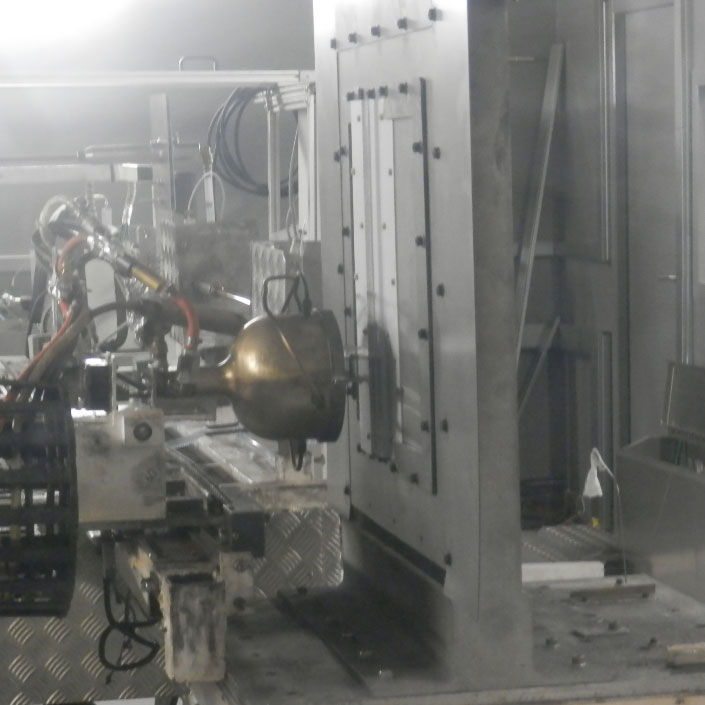 Fire tests are performed on all types of equipment installed on aircraft (example: fluid system components, electrical cables and connectors, structural components...) according to the standards:
ISO 2685
AC 20 135, AS1055,
AIRBUS SP0705382
ROLLS ROYCE JES 314-1 or RRES 900023
BSI 3G100 Part 2
FAR 25 Part F, 25.853, 25.859
RTCA DO 160, ED 14
CS-E, CS 23, CS 25, CS 29
EN 2591-318, EN 2591-326, EN 3475-417, EN 3475-418
We are able to implement all the necessary means to ensure the operating conditions of aircraft (flight or ground) required by the authorities. Examples: ventilation up to 1.5 Mac, flow, pressure, vibration, electrical insulation ...
The materials can be tested according to your requirements with gas burners and liquid fuel burners (CARLIN burners, NEXGEN burners, BSI burners).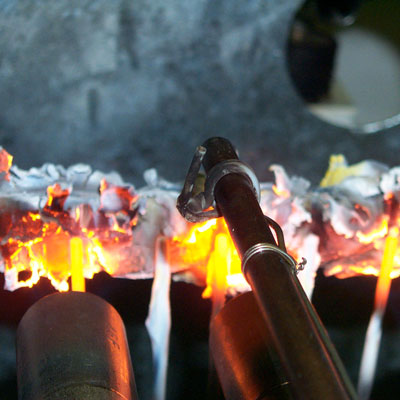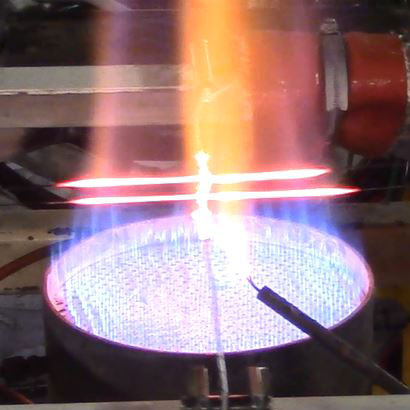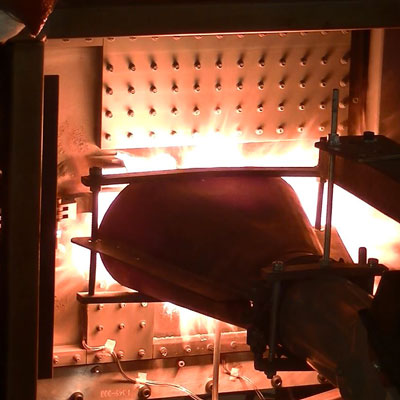 Automotive and industrial fire testing
Characterization of the combustion level of materials
Measurement of the oxygen limit index
This test allows to quickly determine the combustibility characteristics of plastic, composite and textile materials by using it during the selection or qualification phases of materials.
We characterize the percentage of oxygen necessary to maintain the combustion of the tested component.
The tests are carried out according to the standards:
ASTM D 2863, BS ISO 4589-2, NES 714, G 07-128, T 51-071, X 70-100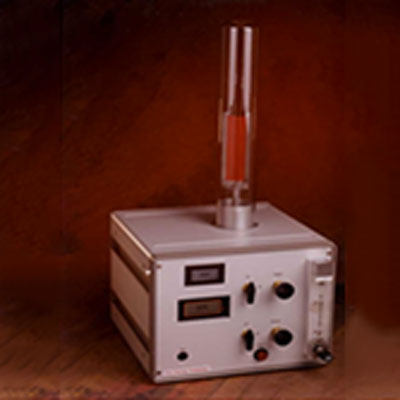 Automotive and industrial flammability testing
We have additional test cabins for tests according to the standards:
ECE Regulation 118 (R118) Annex 8
EN 60 322
CEI 60754
PSA and automotive standards D451333 and MIL STD 2223
R118
FMVSS 302
ISO 3795
ISO 9772
NF EN 136
UL 0758
BS 6401, ASTM E662, ISO 5659